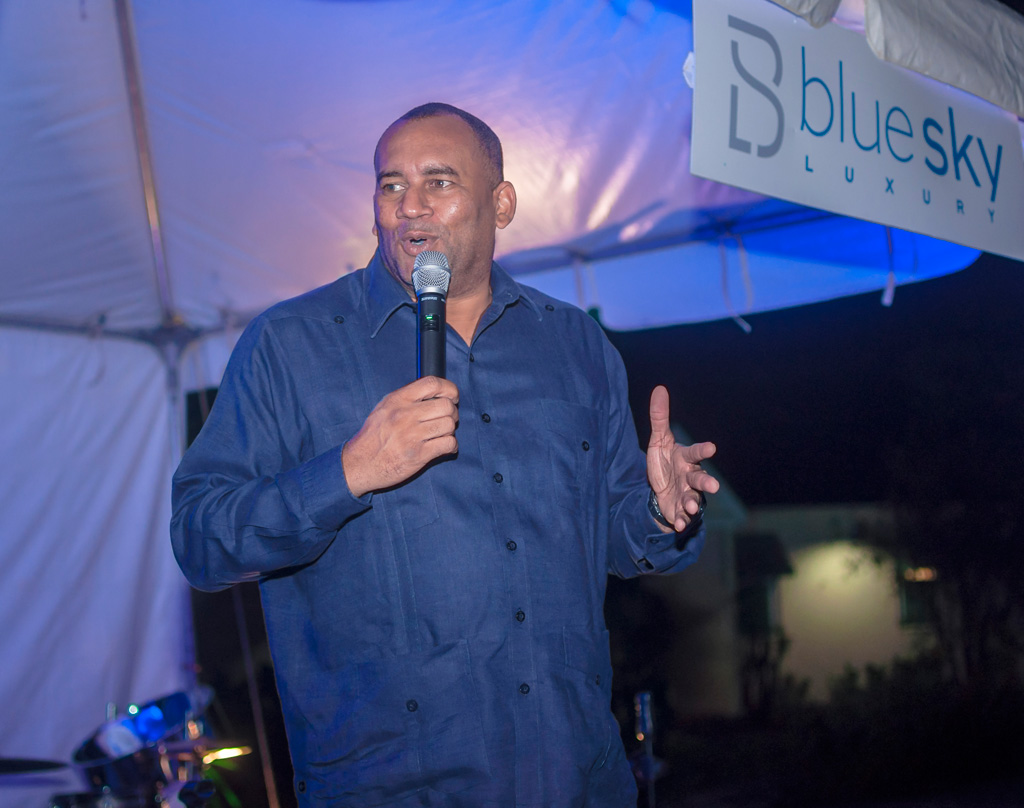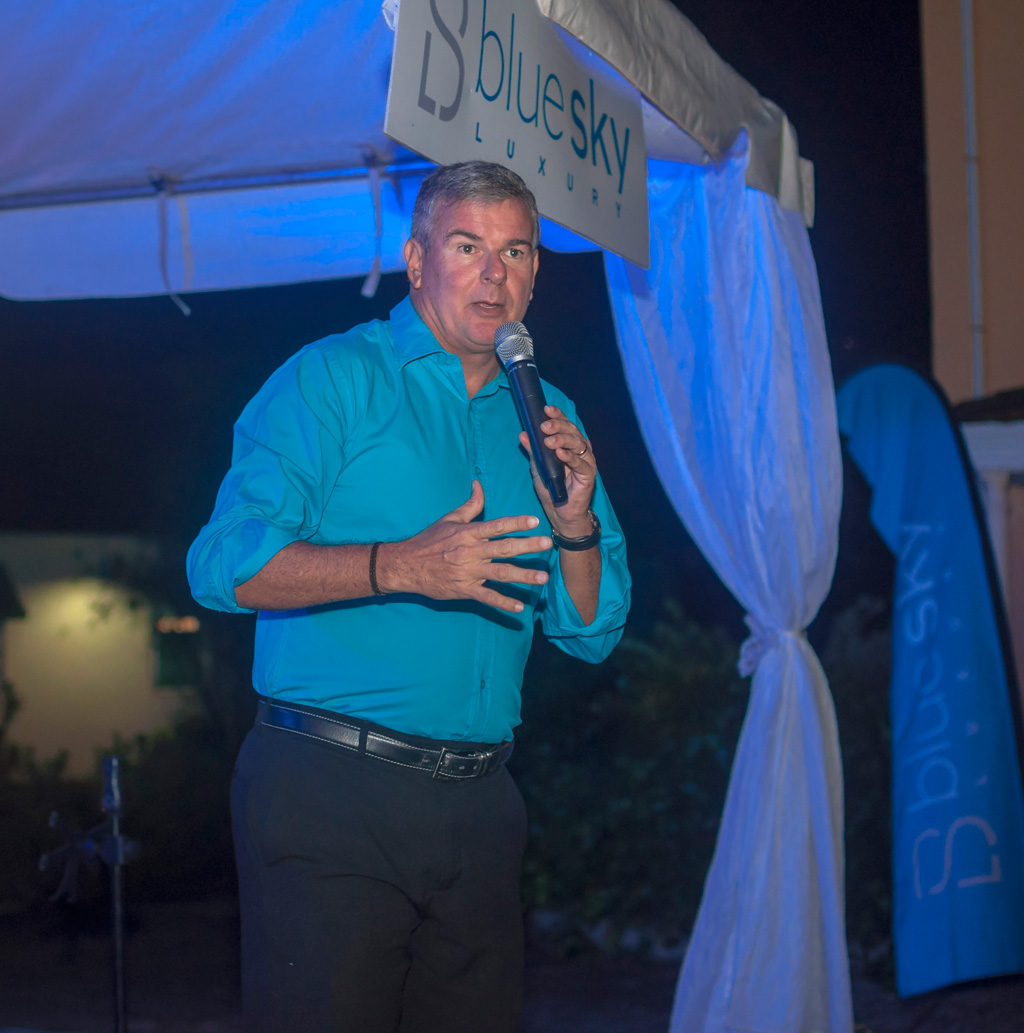 ST. PETER, Barbados (January 23rd 2015) – Blue Sky Luxury, the Caribbean's Holiday Home Experts, announces the launch of Blue, the Caribbean's first villa rentals loyalty programme, this month.
This innovative, destination-wide programme is complimentary for the firm's repeat guests and property owners with no complicated points system to navigate.  Members will receive enhanced Concierge Can service and a 5% discount on future villa bookings in the Blue Sky Luxury destinations of Antigua, Dominica, Jamaica, St. Barts, St. Martin/St. Maarten and St. Lucia.
"We created the Blue Loyalty programme to thank both our villa repeat guests and owners with lifestyle rewards for the experiences and services that we know they patronize and value," remarked Kathy-Dawn Burke, Leader - Holiday Home Rentals at Blue Sky Luxury.
Blue Card rewards in Barbados, Blue Sky Luxury's flagship destination, include savings on private in-villa shopping, rounds of golf, surf lessons, deep sea fishing charters, privileged seating and savings at desirable restaurants and more. Additional benefits roll out across Blue Sky Luxury's six other Caribbean destinations in the first quarter of 2015.
Blue Sky Luxury villas are an affordable luxury for families and groups and deliver private, spacious accommodation with staff that sees to every detail. Their Concierge Can team provides personalized guest services inclusive of arranging activities and advising the villa chef on menu favorites. All Blue Sky Luxury Holiday Homes offer: either a plunge pool, a swimming pool, beachfront position or a combination, with air conditioning and fans in all bedrooms and free Wi-Fi and cable television.
For more information contact Blue Sky Luxury at 1-246-622-4466, email experts@blueskyluxury.com and online at www.blueskyluxury.com, @BlueSkyLuxury and facebook.com/BlueSkyLuxury.
About Blue Sky Luxury
Blue Sky Luxury's portfolio of over 250 Caribbean premier villa properties includes over 100 of the finest holiday homes in Barbados and another 150 best-in-class vacation homes in Antigua, Dominica, Jamaica, St. Barts, St. Lucia and St. Martin/St. Maarten, ranging from luxurious oceanfront villas to charming and relaxed beachfront apartments. The Blue Sky Luxury "Concierge Can" experts provide personalized service and customized vacations, guaranteeing the ultimate luxury vacation experience.