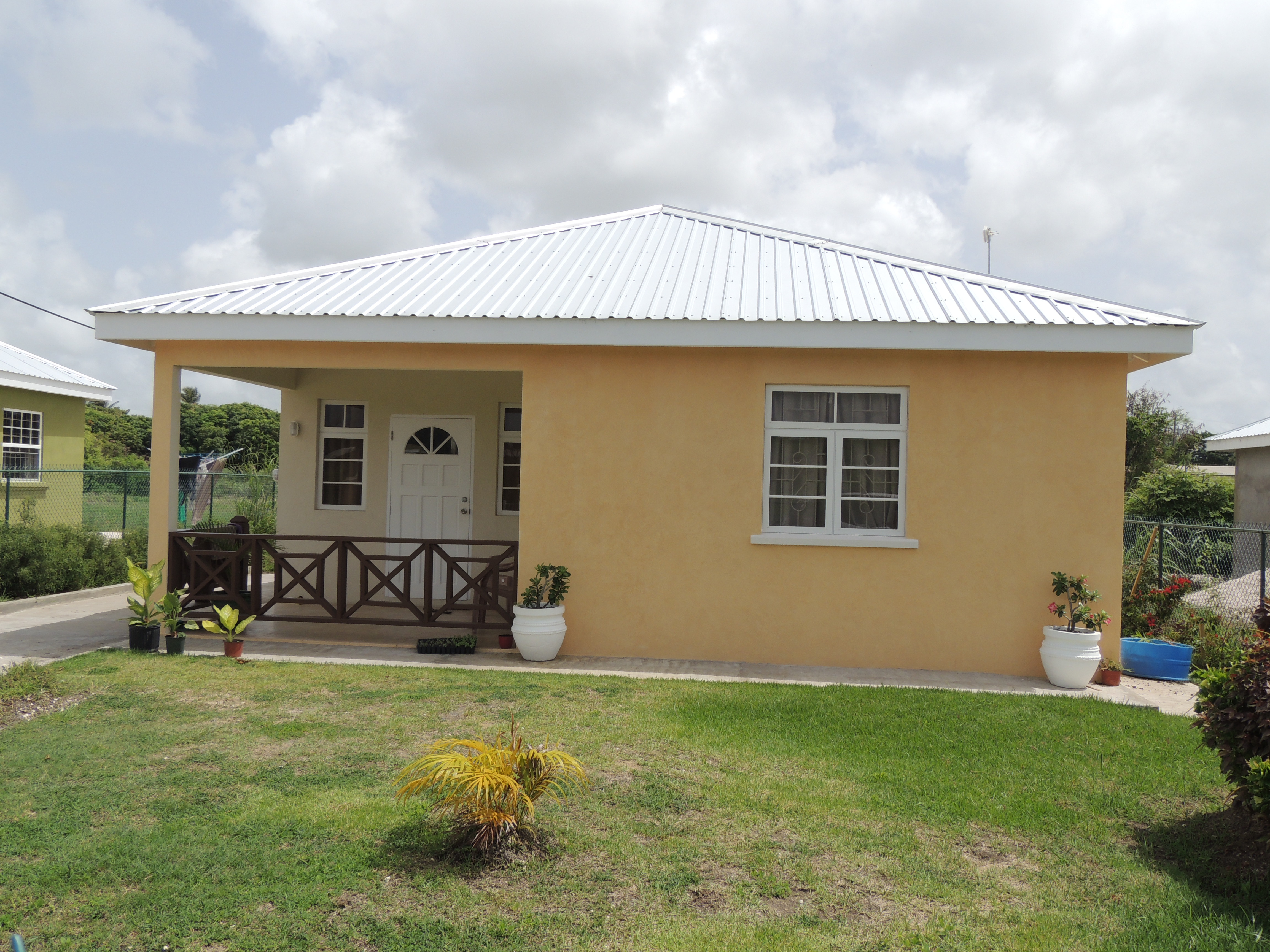 It is tough for first-time buyers to get on the property ladder, but in many cases it is a question of prioritizing your ambitions and setting plans in place to achieve them. Financial planning in your Fifties is just as important as in your Twenties so buying real estate is not governed by age. That said, many tenants look back over the years at the money they paid in rent and lament the missed opportunity. Quite often the cost to repay a mortgage would have been less than monthly rent. The big difference is that after 25 years you own your home, not fill the pockets of your landlord. Buying your home is not just buying a lifestyle it is an investment that will become a valuable asset once you have cleared your mortgage. Or if you decide to move to a bigger home it will be collateral that you can sell and have a bigger deposit to move up the market.
The Barbados Property Market
Pre-2008 the Barbados Property Market reflected the general global scene with property prices steadily increasing. But then economic meltdown and six years of softening values changed the real estate landscape. However, throughout the past decade properties in the lower and middle market have held their values, largely because there was not enough supply to meet the demand from buyers wanting to get on the property ladder. Not much has changed over the past few years and although a few developments appear to tick some of the boxes, slow sales would suggest their product does not meet the all the requirements of the discerning buyer in 2015.
Carter's Grove
Carter's Grove will appeal to a variety of people including first-time buyers, people who love the Enterprise/Atlantic Shores area and returning nationals looking to buy a piece of the rock.  The purchase price includes buying the land and construction, both of which must be done at the same time.
The 1st Phase of Carter's Grove involved 10 properties and by the end of February all the properties will be completed and occupied. As with many new developments the early purchasers have enjoyed significant appreciation on their investment. The 2nd and final Phase has just been released. It offers five new properties in the $425-$445,000 price range. These three-bedroom detached 1,200 sq ft properties are finished to a high quality. The purchaser has the option of changing the internal design to meet their own requirements prior to the start of building and extras can be added. The builder can also offer a two-bedroom option at a lower price and purchasers can get up to 100% mortgage funding subject to qualification. This could include returning nationals. 
When the five properties are sold and constructed the site will be tastefully landscaped and closed.
Looking at other properties in this price range it is clear that Carter's Grove ticks all the right boxes for home seekers and in addition to providing excellent value for money there is scope for capital appreciation. Located within two minutes drive from beautiful Miami Beach and Atlantic Shores and four minutes from Oistins fishing village, Carter's Grove is also within easy access to all South Coast amenities and the Grantley Adams International Airport. It offers a wonderful opportunity to buy your own home and enjoy the rewards of a healthy lifestyle.
For more information and a brochure visit the website www.carrters-grove.com or call 230 9215.